Beautification, Conservation, Education
We're happy to launch our new website. It's a work in progress. Tell us what you think!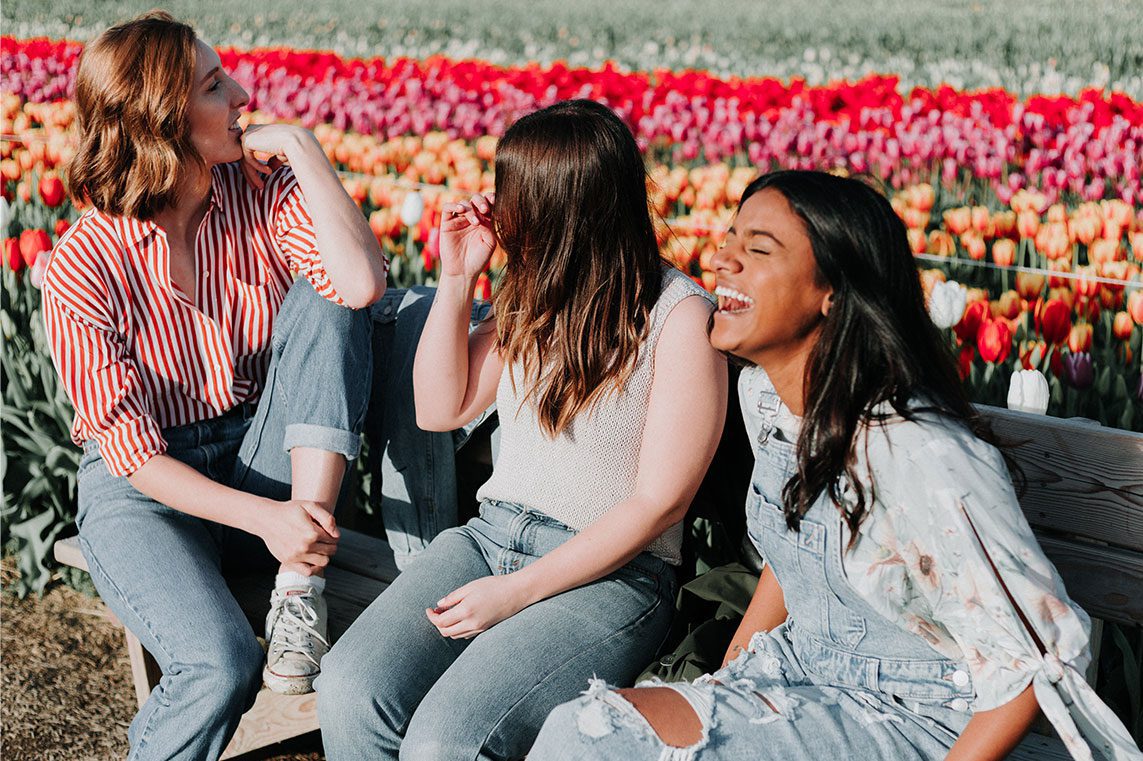 Presidents, it's time to start reviewing your club's busy, busy year. Take a few moments to print out a fillable  President's Report and review it with your members.  The reports are due on February 15, 2023 and can be sent electronically.
Mark your calendar for our annual convention April 18-20 at the Evergreen Lakeside Conference Center, Magic on the Mountain. Join us for fabulous workshops: Greg Freeman on "Daffodils in the Southern Gardens," WSB's Ashley Frasca, "Green and Growing," David Brown's hands-on design and Bonnie Satterthwaite of Espoma. Our keynote speaker is Dean Norton who served 43 years as Mount Vernon's Director of Horticulture.