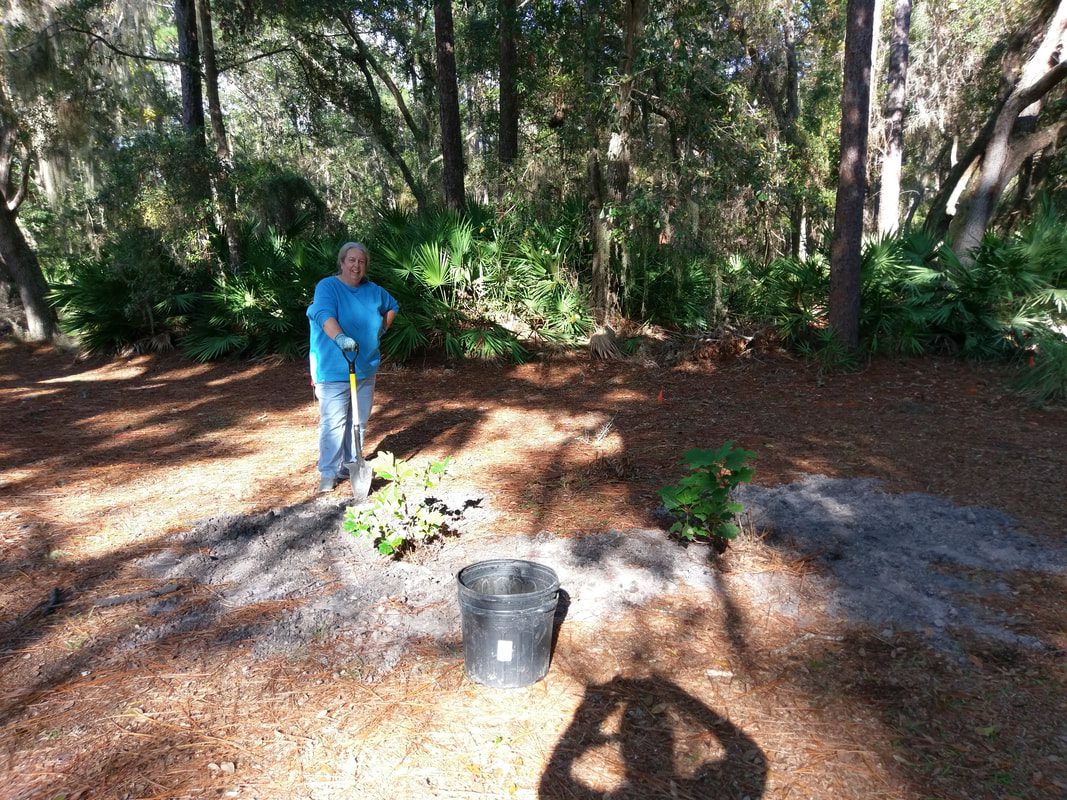 Working with your state park? Our grants are rewarding!
The Garden Club of Georgia is firmly committed to our state parks and public lands. In 2015, the GCG Board approved a new matching grant program designed to encourage and give financial support to Clubs, Councils or Districts that undertake projects at any of our State Parks or Historical Sites.
The program is designed to bring a greater awareness of the needs of our Parks and Historical Sites, and encourage our members to become involved in projects that benefit the parks. Eligible locations are the State Parks or Historical Sites listed by the Department of Natural Resources (DNR) on their current web site. All projects must be planned in coordination with designated DNR officials.
A Club, Council, or District shall be eligible to apply for one grant annually during the GCG fiscal year of May 1 - April 30. Matching funds are required along with proof of such. Applicants are urged to seek matching funds from other organizations as well. Additional funding is available from the Department of Natural Resources (maximum $200 per project) and Friends of Georgia State Parks with their local affiliates (maximum $500 per project).
Guidelines and application materials
For more information, contact:
Chairman
Willie Maxwell