AZALEA DISTRICT - DISTRICT 02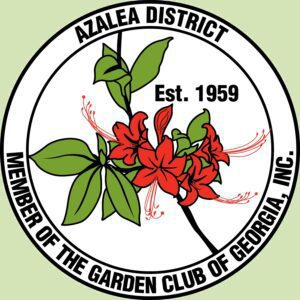 District Executive Board
Co-Director - Molly Kimler

Treasurer - Linda Harris

Assistant Treasurer - Gloria Crews

Recording Secretary - Ina C. Hopkins

Corresponding Secretary -
Jane Edmunds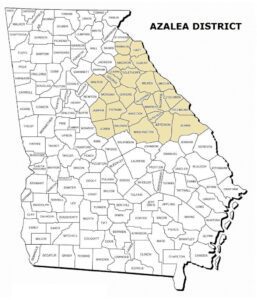 What's Happening in the District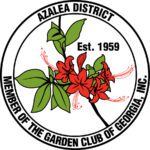 The Last Azalea District Board Meeting of 2021-2023 was held February 21, 2023 in Sandersville, GA. Fun and festive Mardi Gras theme meeting.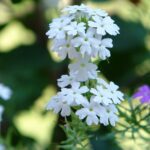 GCG members were treated to a fabulous tour of Lockerly Arboretum and the historic home, Rose Hill on May 14, 2022. The gardens cover 50 acres of shrubs, trees, camellias…
Sharing the fun activities of our district clubs!
AZALEA DISTRICT - Member Garden Clubs
Athens
Athens Garden Club               
Bobbin Mill Garden Club
Green Acres Garden Club
Heritage Garden Club
Jr Ladies Garden Club
Ladies Garden Club
Rose & Dahlia Garden Club
Town & Country Garden Club    
Augusta
Azalea Garden Club
Cherokee Rose Garden Club
Garden Arts Garden Club
Greenbrier Garden Club         
Hillside Garden Club
Iris Garden Club
Magnolia Garden Club
Pine Needle Garden Club
Sand Hills Garden Club
Spade & Trowel Garden Club   
Comer
Honey Pond Garden Club
Eatonton
GG Town & Country Garden Club
Elberton
Iris Garden Club
Gray
Gray Garden Club
Greensboro
Greensboro Garden Club
Grovetown
Grovetown Garden Club
Harlem
Pioneer Garden Club
Hartwell
Hartwell Garden Club
Madora Garden Club
Nancy Hart Garden Club
Pine Tree Garden Club
Lincolnton
Pine Needle Garden Club
Loganville
Rosemary & Thyme Garden Club
Louisville
Louisville Garden Club
Madison
Boxwood Garden Club
Magnolia Garden Club
Martinez
After Six Garden Club
Midville
Midville Garden Club
Milledgeville
Carrington Woods Garden Club
Milledgeville Garden Club
Town & Country Garden Club
Monroe
Evergreen Garden Club
Monroe Garden Club
Monticello
Monticello Garden Club
Sandersville
Town & Country Garden Club
Sharon
Sharon-Raytown Garden Club
Social Circle
Gateways Garden Club
Thomson
Pine Needle Garden Club
Union Point
Union Point Garden Club
Warrenton
Warrenton Garden Club
Washington
Iris Garden Club
Watkinsville
Watkinsville Garden Club
Waynesboro
Burkeland Garden Club