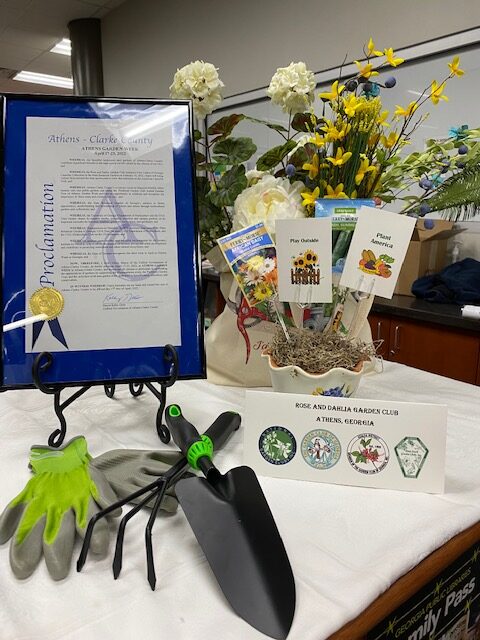 Let your fellow clubs know the fabulous work you're doing. Apply for one or more of the nearly 90 awards recognizing club's  and members' work each year. Many awards are categorized by size of club. Check out the links below for more information.
GCG Awards Guide 2023 **COMING THIS SUMMER**
2023 Awards Application  **COMING THIS SUMMER**
Congratulations 2022-3  GCG, Deep South, and National Garden Club Winners!
Questions?
Contact Awards Chairman:
Diana Malone
129 Hannah Drive
Jesup, Georgia 31546
Phone: 770-490-7417