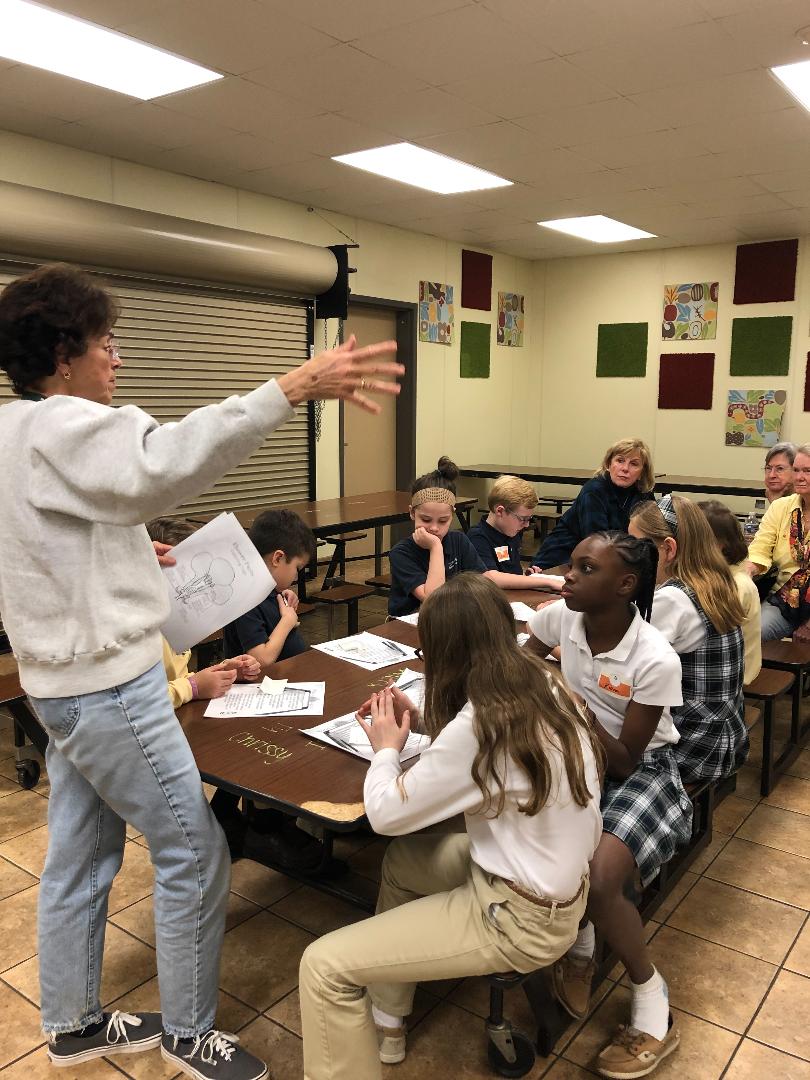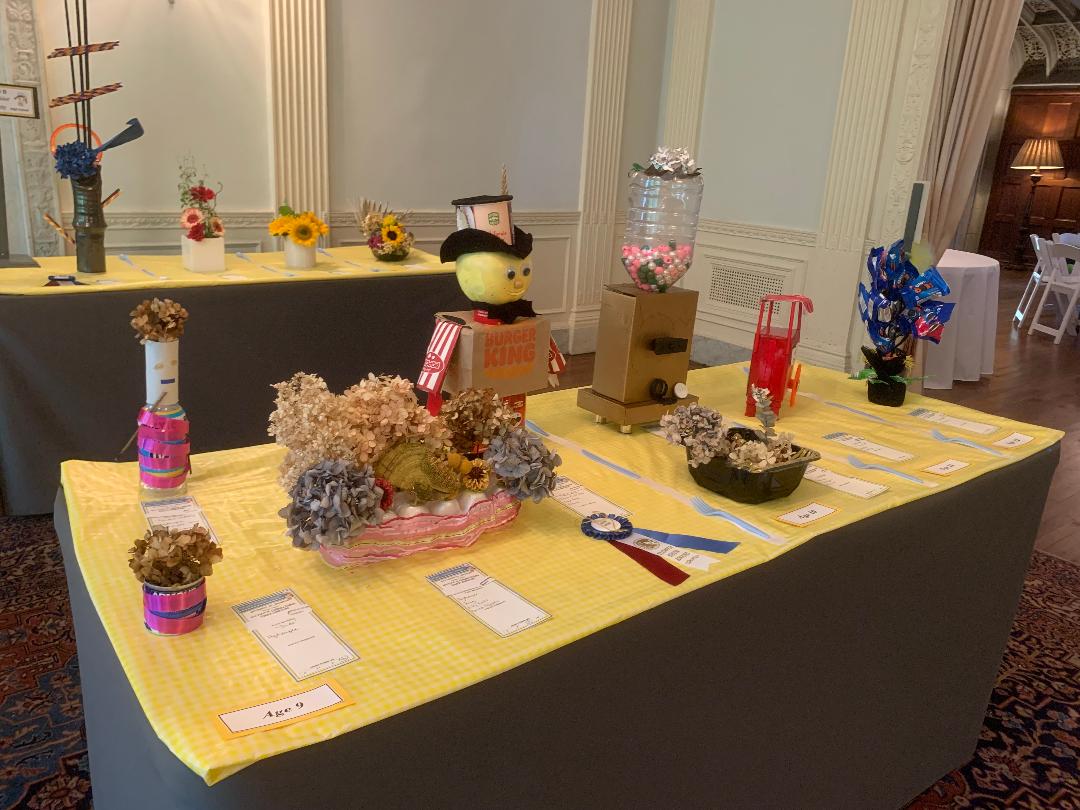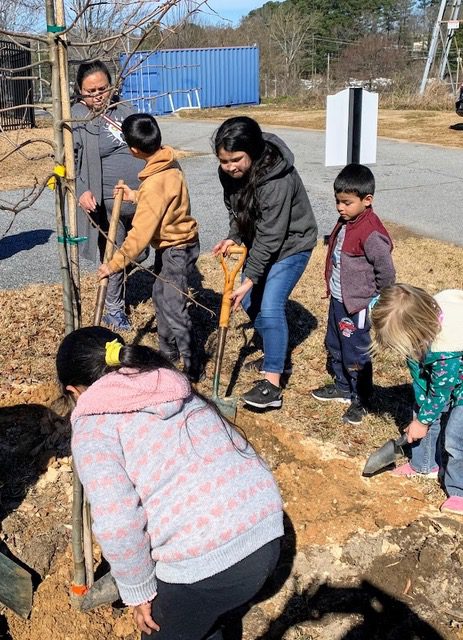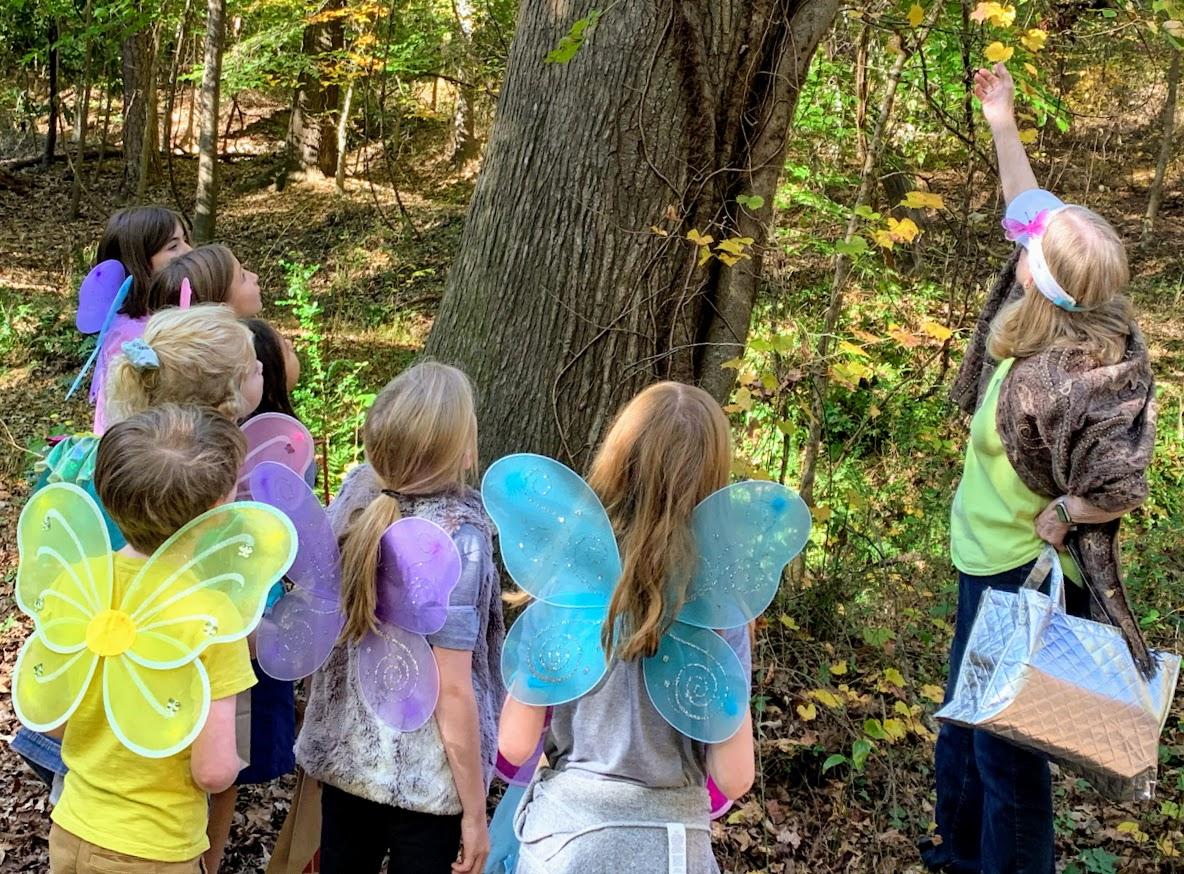 Youth Programs Build New Gardeners
We have many ways to encourage young people to learn the educational and environmental benefits of gardening.
Youth Garden Clubs
The Garden Club of Georgia encourages all of its adult clubs to sponsor Youth Garden Clubs at the elementary, middle school or high school level. They can be affiliated with a school, church, neighborhood, or an established Scout group. Programs should be tailored to the interest of the membership and to the grade level of the students. It's easy and inexpensive. Once registered, apply for awards and participate in GCG activities. Each registered youth club must register by December 1 annually; $3.00 per club for Junior and Intermediate, $5.00 per club of High School club. Once registered in the state, youth clubs will automatically be registered with the National Garden Club.
Contact GCG Youth Club Chairman Trudy Rudert at 770-446-1428 or [email protected] for more information.
Working with Schools
Clubs all over the state work with public and private schools to install pollinator gardens, grow their own vegetables, learn how to preserve our water resources and more!
Awards and Contests
Educational aids
Georgia's Youth Garden Clubs
Tips For Working with Youth
Work with an existing group such as a Scout troop or pack, school group, 4-H club, Sunday school, or synagogue class. Youth clubs should meet 5 times a year.
Need some program ideas?
Flower designs: start simple and work up.
Participation in a Standard Flower Show.
Environmental concerns such as air quality, water conservation, litter and recycling. Have a discussion with artwork or a craft (rain sticks are fun!).
Sponsor a clean-up in your local area.
Participate in the annual Youth Poetry Contest or Smokey Bear/Woodsy Owl Poster Contest.
Create holiday or seasonal decor using fresh plant material found in the garden.
Start a herb program or bird program, or one about container gardening.
Look into Garden Therapy activities in your town.
For more ideas contact:
Trudy Rudert
GCG State Chairman, Youth Garden Clubs
4852 Scotts Mill Way
Peachtree Corners GA 30096
770-446-1428/404-713-6934