DOGWOOD DISTRICT - DISTRICT 06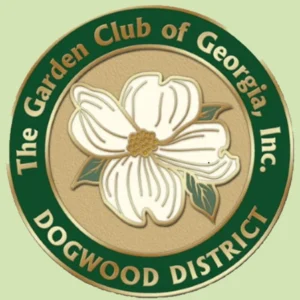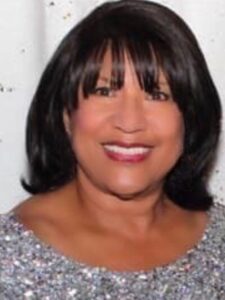 District Director 2023-2025 - Monica Bozonier
Theme: "Thyme to Blossom our Friendships and Knowledge Through Gardening"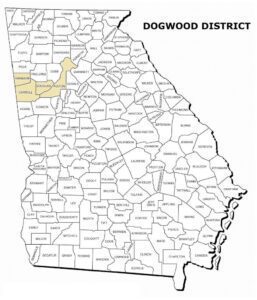 Where to find your District resources
District Executive Board
Co-Director - Christy Novellas
Treasurer - Christy Roberts
Recording Secretary - TBD
Corresponding Secretary - Ginny Wolf
Parliamentarian - Barbara Bourque
Information Technology
ListServ: Barbara Bourque  b.bourque@comcast.net
Facebook Editor: Lisa Ethridge   lrethridge110@gmail.com     

Dogwood District Fundraiser 2023
The Dogwood District of the Garden Club of Georgia has partnered with Three Rivers Wreath and Plant Company to provide quality Flower Bulbs to our members.  We are excited to offer this opportunity to all of you to help raise money for OUR District. The proceeds will be used to fund our Scholarship Program. Also, later this year, we will be offering Amaryllis Bulbs and Wreaths for the Holiday Season. Take note: Tulips are hard to grow in Georgia. Please share this opportunity and link (below) with your Garden Club Members as well as Family, Neighbors, Church Friends, and all of your SOCIAL MEDIA accounts.   Bulbs will be shipped directly to purchaser's home - so you can share this link with out-of-state friends/relatives.
DEADLINE FOR ORDERING IS SEPTEMBER 30TH.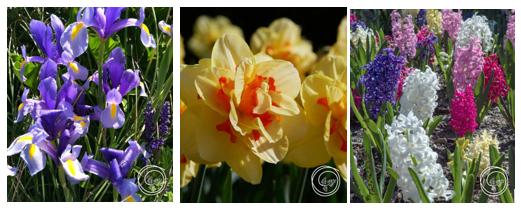 Let's make this a success! We Thank You in advance for your participation and support.    Any questions? Contact Christy at  cnovellas@aol.com
What's Happening in the District
The Georgia Water Coalition held this event at the Georgia State Capitol on Tuesday, February 21, from 8 am to 1 pm. We gathered for a continental breakfast, orientation, and…
Read More
Sharing the fun activities of our district clubs!
DOGWOOD DISTRICT - Member Garden Clubs
Alpharetta
Atlanta
ARTISTIC DOGWOOD GARDEN CLUB
ATKINS PARK GARDEN CLUB
BOXWOOD GARDEN CLUB
BROOKWOOD HILLS GARDEN CLUB
CAMELLIA GARDEN CLUB
CLUB ESTATES GARDEN CLUB
COUNTRY HILLS GARDEN CLUB
DOGWOOD GARDEN CLUB
DRUID HILLS GARDEN CLUB
FOXGLOVE GARDEN CLUB
GARDENIA GARDEN CLUB
GREYSTONE GARDEN CLUB
HABERSHAM GARDEN CLUB
Atlanta (cont.)
INDIAN CREEK GARDEN CLUB
IRIS GARDEN CLUB
IVY RIDGE GARDEN CLUB
MAGNOLIA GARDEN CLUB
MIMOSA GARDEN CLUB
POPPY GARDEN CLUB
PRIMROSE GARDEN CLUB
ROSE GARDEN CLUB
NORTHWOOD GARDEN CLUB
PEACHTREE BATTLE GARDEN CLUB
PIEDMONT GARDEN CLUB
PINE CENTER GARDEN CLUB
PINE TREE GARDEN CLUB
PLANTERS GARDEN CLUB
Carrollton
SPADE AND TROWEL GARDEN CLUB
Douglasville
AMA-KANASTA GARDEN CLUB
SKINT CHESTNUT GARDEN CLUB
TOWN AND COUNTRY GARDEN CLUB
Duluth
DULUTH GARDEN CLUB
Johns Creek
BELLMERE GARDEN CLUB
Norcross
NORCROSS GARDEN CLUB
Roswell
Sandy Springs