The Garden Club of Georgia, Inc. is one of the largest state garden clubs in the country.
With close to 350 member clubs in the state, we provide education, conservation and beautification from the Mountains to the coast.  Our history goes back to the first garden club in the nation, The Ladies Garden Club founded in 1891. Our state organization was created on June 8, 1928 with 29 member clubs. The State Headquarters is located on the grounds of the State Botanical Garden in Athens. 
History of the Garden Club of Georgia by Presidential term
Honoring the Past video of the origin and history of GCG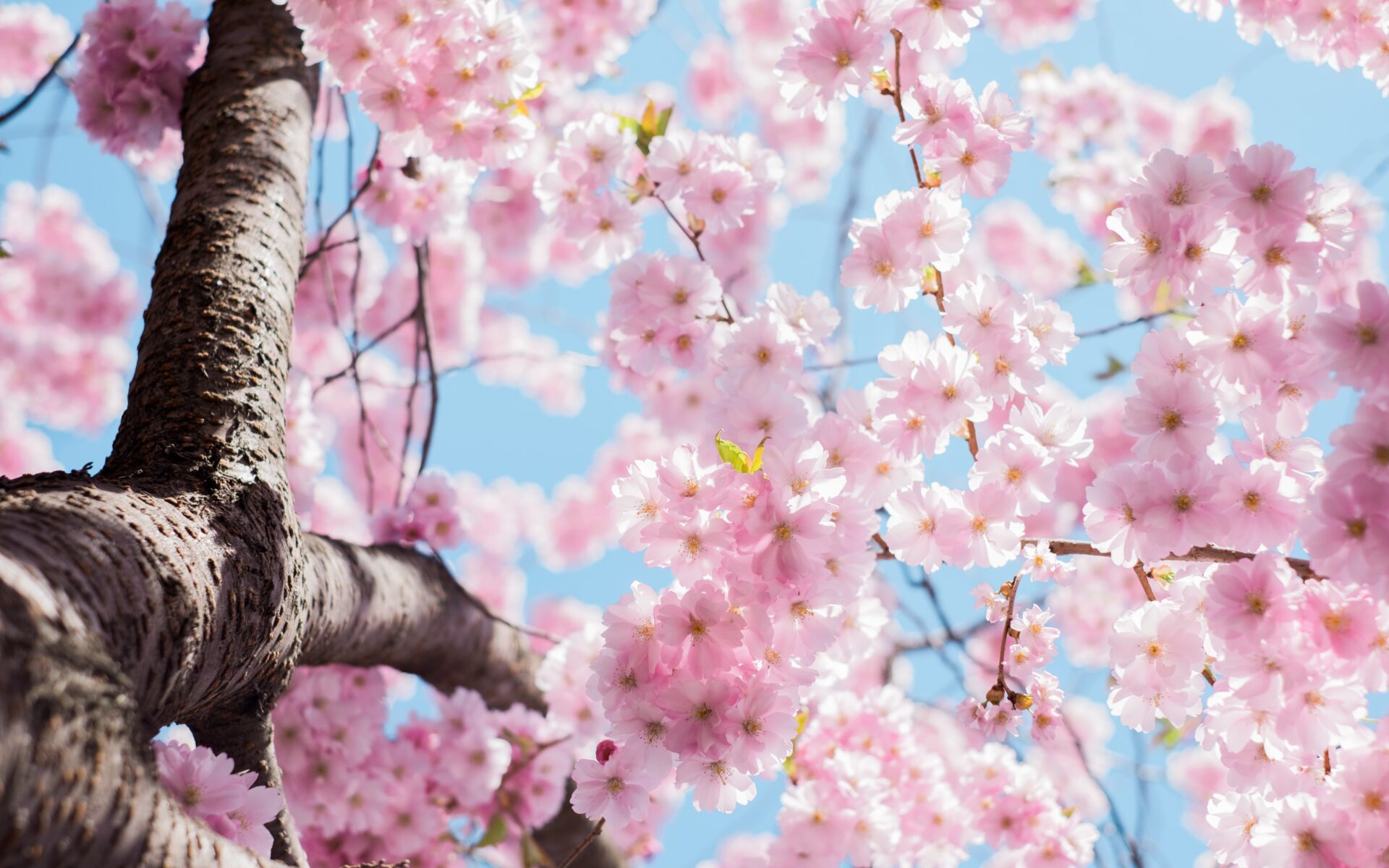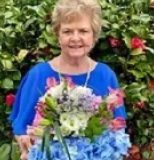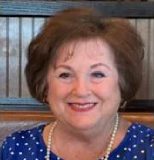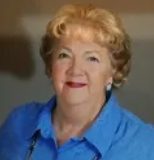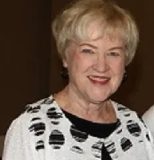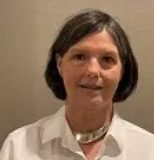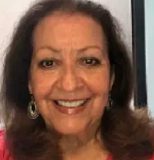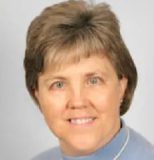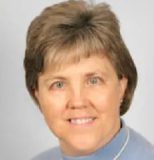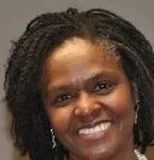 We're affiliated with National Garden Clubs, Inc.  Our association is governed by a board of directors who oversee our projects, programs and events. Additionally, our clubs our organized by georgraphic districts:  Laurel, Azalea, Oleander, Camellia, Magnolia, Dogwood, and Redbud, carry out the state program on a local level throughout Georgia.
The state president, officers and board members serve two-year terms, providing the crucial leadership needed to handle such a large organization.
An all-volunteer organization dedicated to community service, we provide educational butterfly gardens and have educational programs and courses  on gardening and conservation practices.
Our other community work includes beautifying our neighborhoods, welcome centers, state park, public facilities and much more. We're particularly please to offer significant college scholarships to Georgia's landscape, botany, horticulture and environmental science students.
Additionally we  hold flower shows throughout the state to recognize the best of Georgia's horticulture and promote best practices in floral design.