Information on Garden Club of Georgia Membership
Get the nuts and bolts of garden club membership right here.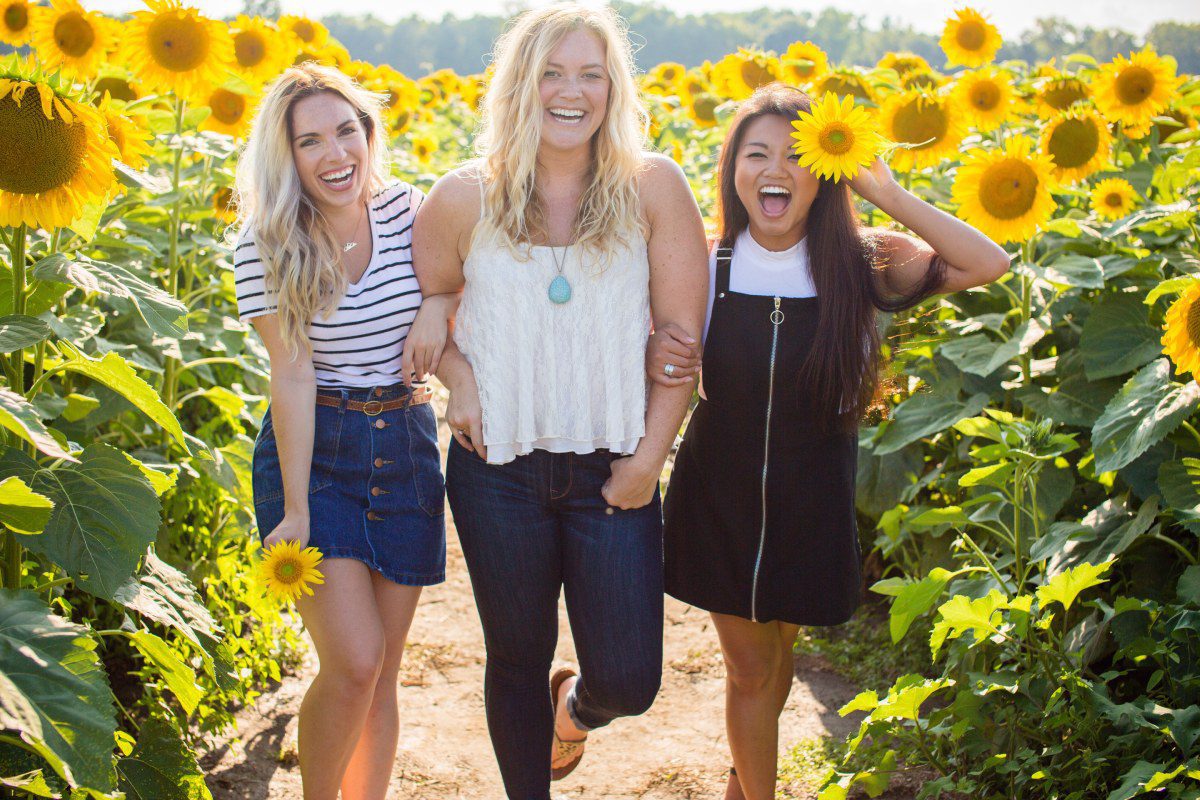 When you become a member of us, you also become a member of the 243,000-strong National Garden Clubs, Inc.
In addition to receiving our quarterly publication Garden Gateways (which has information, announcements, and more), you will also be invited to the annual gala convention.
Your greatest benefit will be your education and opportunities for personal growth! So take the first step in a wonderful journey and come join us today!
Did you know that member clubs get to host one club event per year in the Terrace Room for no charge, space permitting? Contact our office manager for more details. 
New Club Member Form
For use by existing Garden Clubs to register new members
Subscribing Member Form
For use by an individual who is committed to the purposes and objectives of the Garden Club of Georgia, Inc. and desires association without the necessity of becoming a member of a local member garden club
Annual Club Registration
GCG Plant Society Membership Form
For Horticulture or Plant Societies to join GCG as an affiliate group member