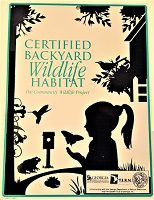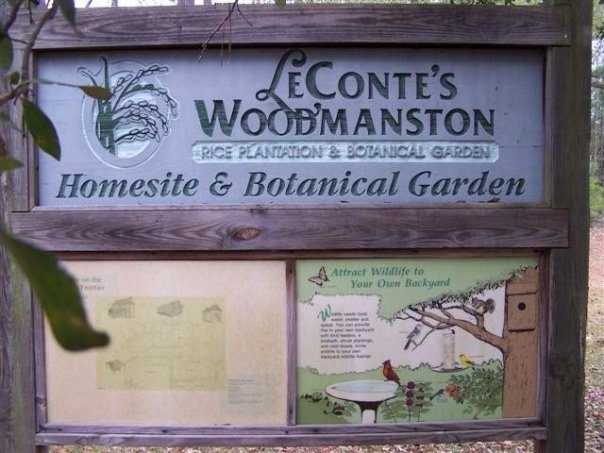 Marshall Forest Land Trust
The Land Trust Program began as a Bicentennial partnership between NGC and the Nature Conservancy. The goal is to heighten public awareness of the critical need to save our ecologically unique lands.
In 1966, the Marshall Forest was selected by the Department of the Interior to be Georgia's first "Natural National Landmark." Since 1976 the Marshal Forest has been designated the "Land Trust" project for GCG. For many years this relic forest of 293 acres within the city limits of Rome has been a natural laboratory for scientists and students. Once a part of Cherokee Nation lands, it is one of the few remaining old-growth forests in the Ridge and Valley Province, a geographical and ecological corridor that extends from Pennsylvania to Alabama. The forest area ranges in elevation from 600 to 900 feet and supports more than 300 species of plants. Garden Clubs are encouraged to visit the forest, especially the Braille Trail. A certificate of appreciation will be given annually to all garden clubs making a donation of $25 or more before March 1st. 
Contact:
Caroline Alford, Chairman Marshall Forest Land Trust
LeConte-Woodmanston Plantation
On June 6, 1977 GCG accepted 63.8 acres of the historic Woodmanston Plantation property in Liberty County. In March 1992, GCG transferred ownership to LeConte-Woodmanston Foundation and in April 1993, the Foundation received confirmation of non-profit tax status.
The rice plantation operating in the 18th and 19th centuries is located in Liberty County and originally  covered 3,300 acres. It was threatened by the Spanish during their occupation of Florida, as well as by certain Native Americans in the area. It was home to the famous LeConte family and is on the National Register of Historic Places. Current structures and features include the home site, a pavilion, a period tool shed, a slave cabin, a gazebo, an office, the nature trail, gardens, and the Jean Clyatt Avenue of Oaks.
The nature trail leads over a trunk canal to former rice fields and a cypress swamp. Signs identifying plants and wildlife are in place along the trail and coastal wildlife is plentiful year round.
To join Friends of LeConte-Woodmanston.
To donate, send a check payable to LeConte-Woodmanston Foundation, P.O. Box 179, Midway GA 31320-0179.
Need additional information? Contact:
Winnette Almon, Chariman LeConte-Woodmanston Project
912-832-3358
912-258-1112