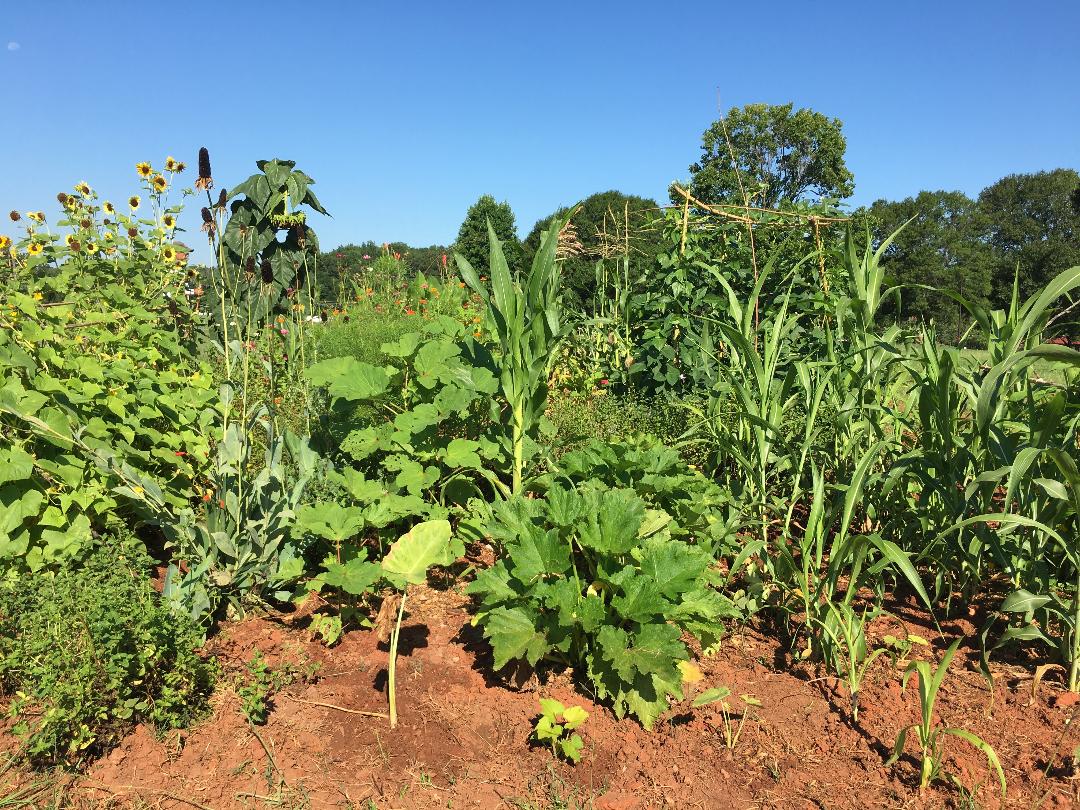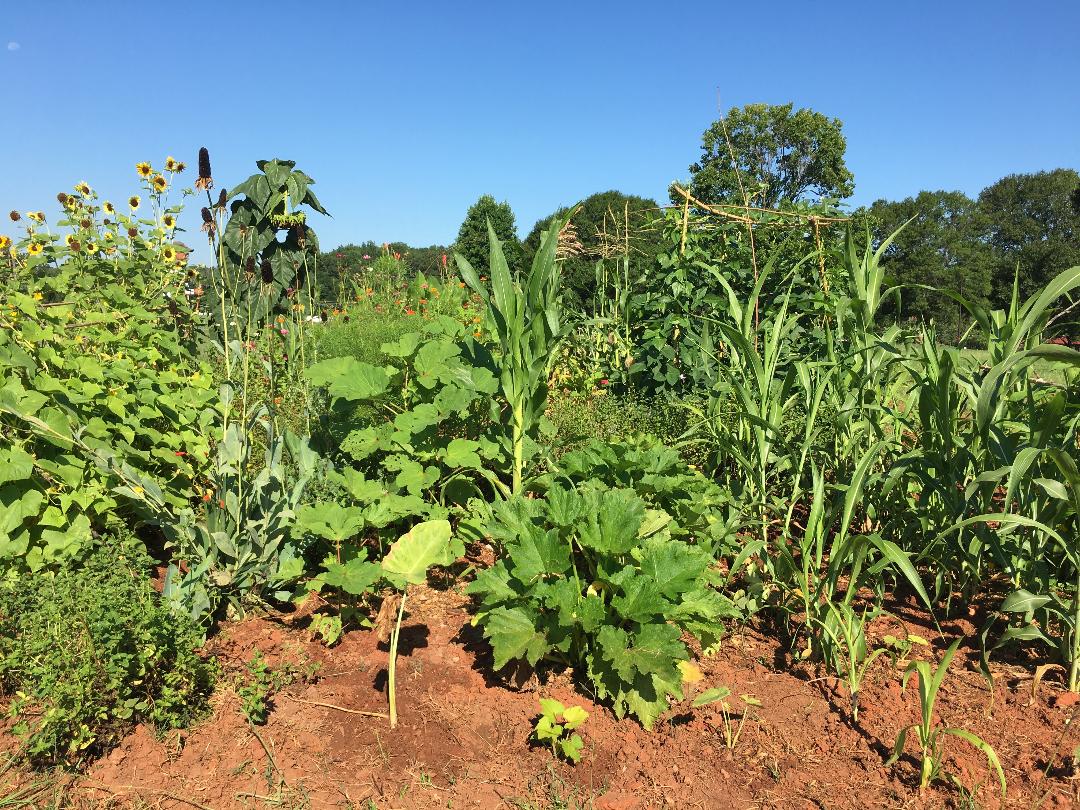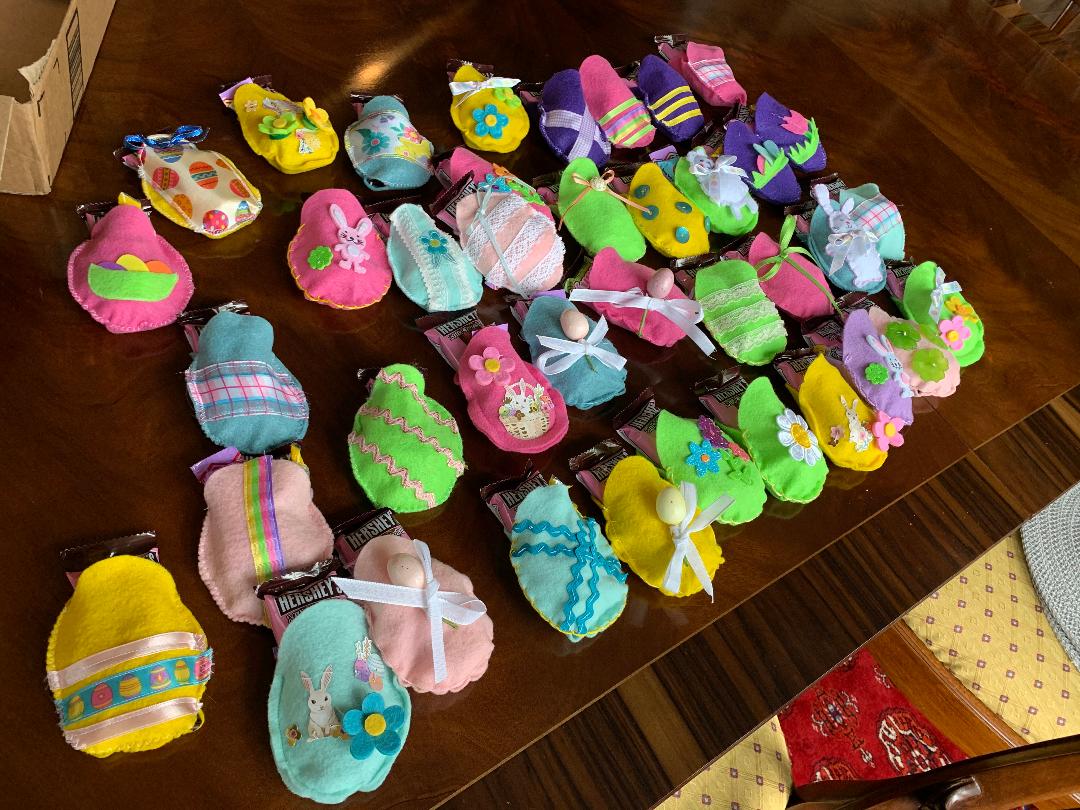 The Garden Therapy Program, begun in the early 1950s, has provided funds for gardening activities for clients at Central State Hospital in Milledgeville, and regional psychiatric hospitals in Atlanta, Augusta, Columbus, and Savannah as well as the Veterans Hospitals and Homes in Dublin, Milledgeville, Atlanta and Decatur. It promotes the therapeutic aspects of gardening.
We are expanding this program and asking clubs to become more actively involved with GT projects at many local hospitals/nursing homes/senior centers. A garden club, group of garden clubs, council or district are asked to sponsor and fund a project with their own funds or other sources. Apply to GCG for a grant of $250 to assist with this project. Garden Therapy Grant Application.
This must be a hands-on project; clients at the hospital/nursing home must be actively involved in the therapy activity.  Garden Club members do not have to participate physically; facility staff can lead the activity. But, the garden club(s) need to provide oversite, monitor the finances and insure the project is completed as planned. Verification that the monies have been spent as stipulated must be provided to GCG through receipts for potting soil, containers, seeds, plants, etc., and photographs taken by the club or staff.
If you have questions, please contact the Garden Therapy Chairman:
Glenndolyn Hallman
770-491-7398
gkh44@aol.com
Other ways to help
We also ask that each GCG Garden Club will donate to the state garden therapy fund to support this grant program. Garden Clubs who donate $25 or more before March 1 receive a Certificate of Appreciation. Send checks to the GCG Treasurer with this Master Donation Form found on the Financial and Administrative Forms page.
There are still many gardening activities that clubs can perform to help the less fortunate in our communities. At many facilities, the staff would love for volunteers to come once/twice or on a regular basis to participate in activities with the clients.
Holiday decorations for these facilities as well as extra treats and snack are also appreciated. Don't forget your local nursing homes!
Some clubs still enjoy providing Christmas and Easter treats with felt stockings. Find pattern here.