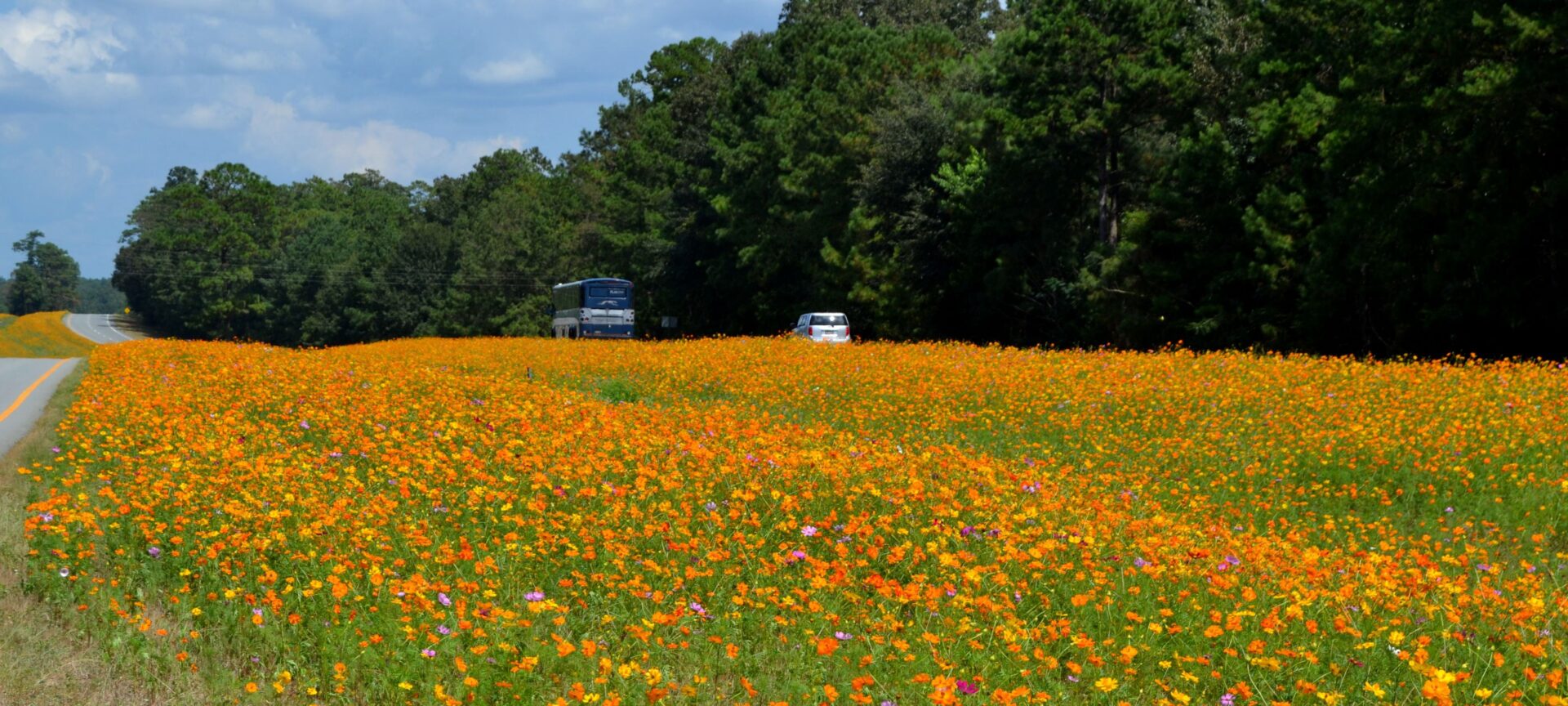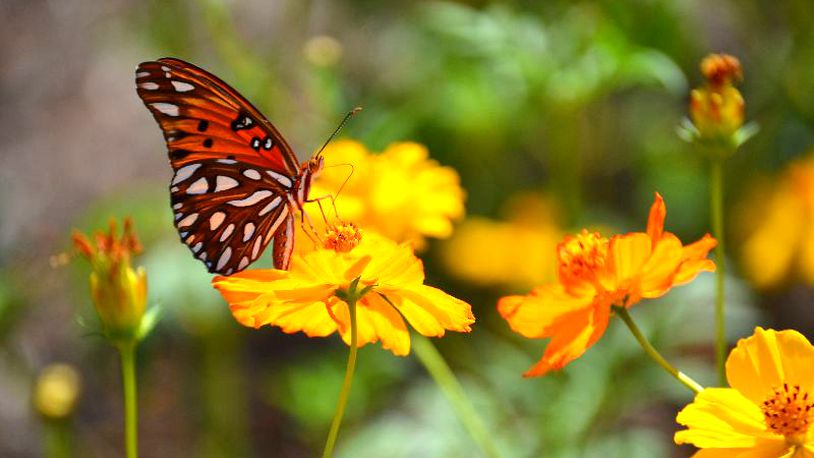 Roadside Beautification and Wildflowers
The Wildflower Program began in 1974 when Mrs. Virginia Hand Callaway, then chair of the Birds and Wildflowers Committee of the Garden Club of Georgia, Inc., spearheaded a movement to plant and protect wildflowers on our roadsides.
GCG in partnership with Georgia DOT began a program to provide funds and support to protect and enhance the roadside wildflowers and promote the seeding of annuals and perennials.  In recent years, the planting of spring bulbs brings early blooms to major expressways.
State and District Chairmen encourage local garden clubs to make donations to this effort. Clubs who donate at least $25 receive a certificate of appreciation at the annual meeting of GCG. See Donation for the form to use to send your donation. You can also make an  Honorarium/Memorial donation to this wide-reaching program.
Kathryn Litton - Chairman, Roadside Beautification
Wildflower Photo Contest
Our annual photo contest honors the state's wildflower heritage and seeks to broaden appreciation for this rare, wild resource. Photographers are encouraged to go outdoors to view and photograph wildflower beauty and share that with others. All entries must be digital. Winners of the contest are announced at the GCG Spring Convention and in Board Briefs.
For more informantion, contact Wildflower Chairman:
Evelyna Rogers