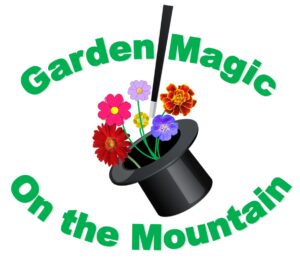 2023 GCG State Convention!
Dogwood District hosted a fantastic event: "Garden Magic on the Mountain." to celebrate The Garden Club of Georgia's 95th Anniversary.  The Evergreen Lakeside Resort was the setting for our three days of information, fun, and fellowship – with its gorgeous scenery, beautiful lakes, and the many activities that Stone Mountain has to offer.
We hope that those of you who attended the festivities had lots of fun. There were great vendors, great speakers and lots of time together with fellow garden club members.
Be sure to check out all of the links to the photos from the convention. They have been arranged in albums by day.
Click here for a copy of the 2023 Convention Information Packet
Links to convention by day.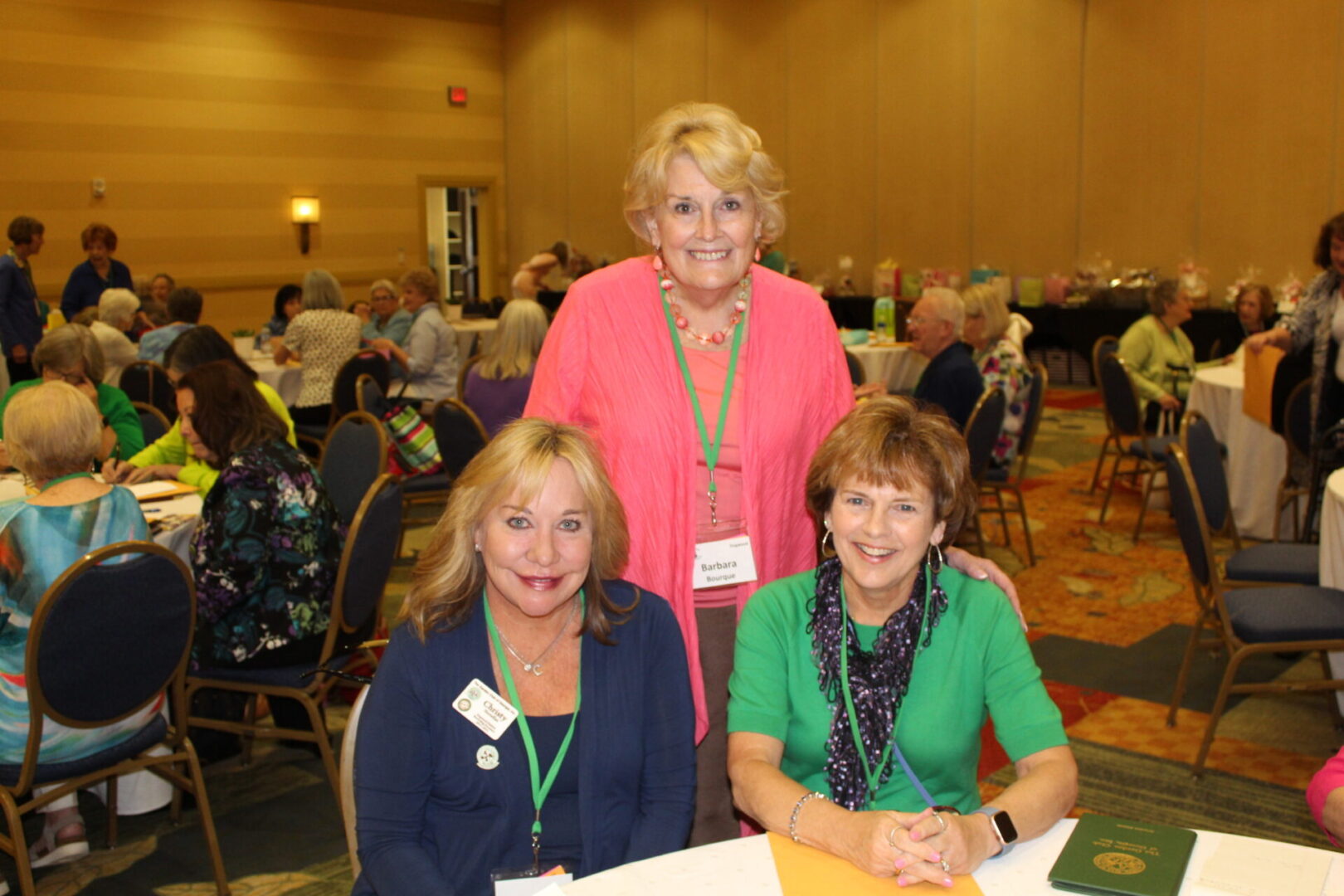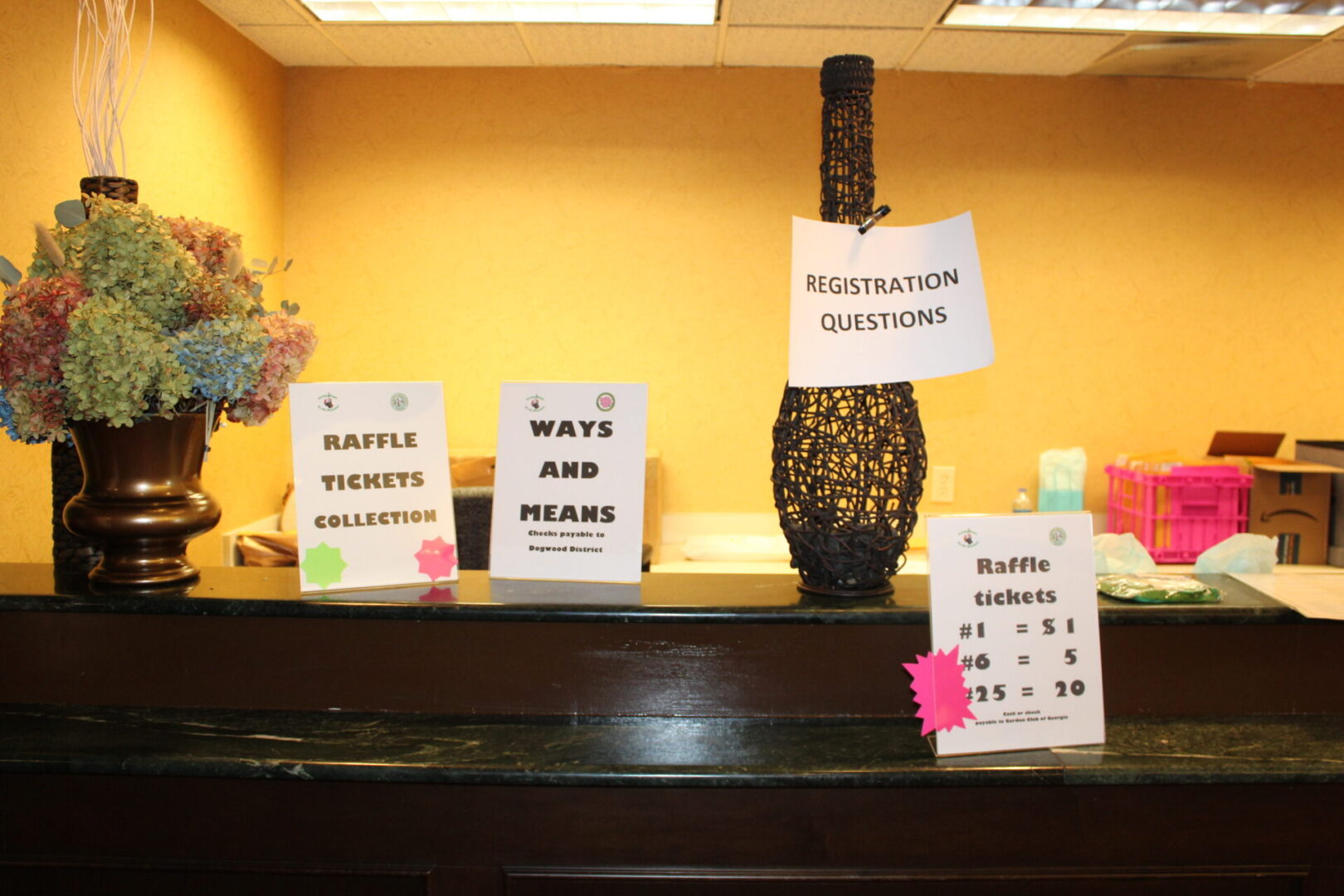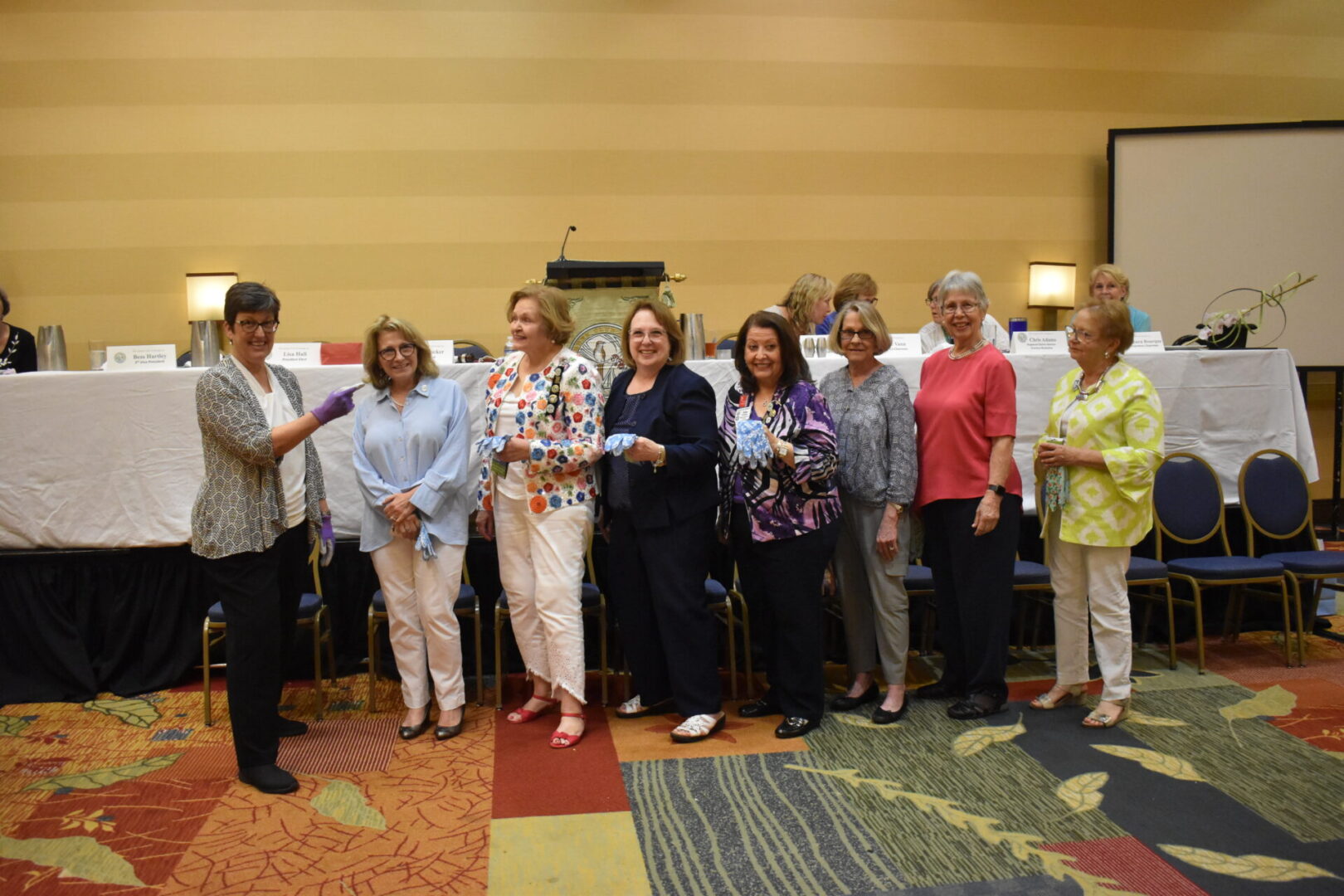 Convention Highlights Video